Recently, I baru tahu yang I ada hobby baru which is membeli storage box yang colorful!
Most of them, i bought from cataloge. Well ni sume gara-gara akak-akak office I yang jadi member to Avon, Cosway, etc. Believe it or not, the price is reasonable. That's why I selalu order dengan dorg.
Mcm-mcm yang bole isi dlm storage box ni, such as baju, dvd, magazine, novels, mugs, stationery and etc.
I rasa kalo ruang bilik kecil, must have storage box so that ruang bilik takde la nmpk padat sgt dgn brg2.

I suka sgt2! Actually kat IKEA pon ada gak, tapi dah lama tak ke sana!

Hurm, lain mcm je minat I masa pregnant kali ni? Agak-agak dapat baby GIRL ke? Ahaks :D

Jom tgk pictures yang i amik dr website.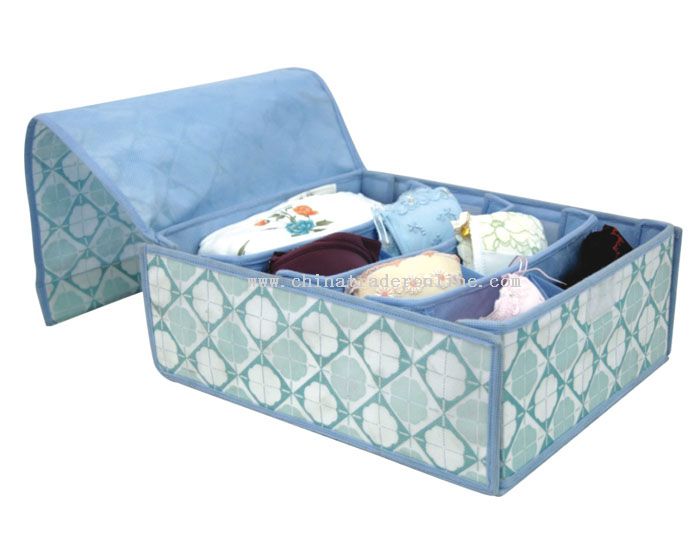 ---
thanks for reading! xoxo
---